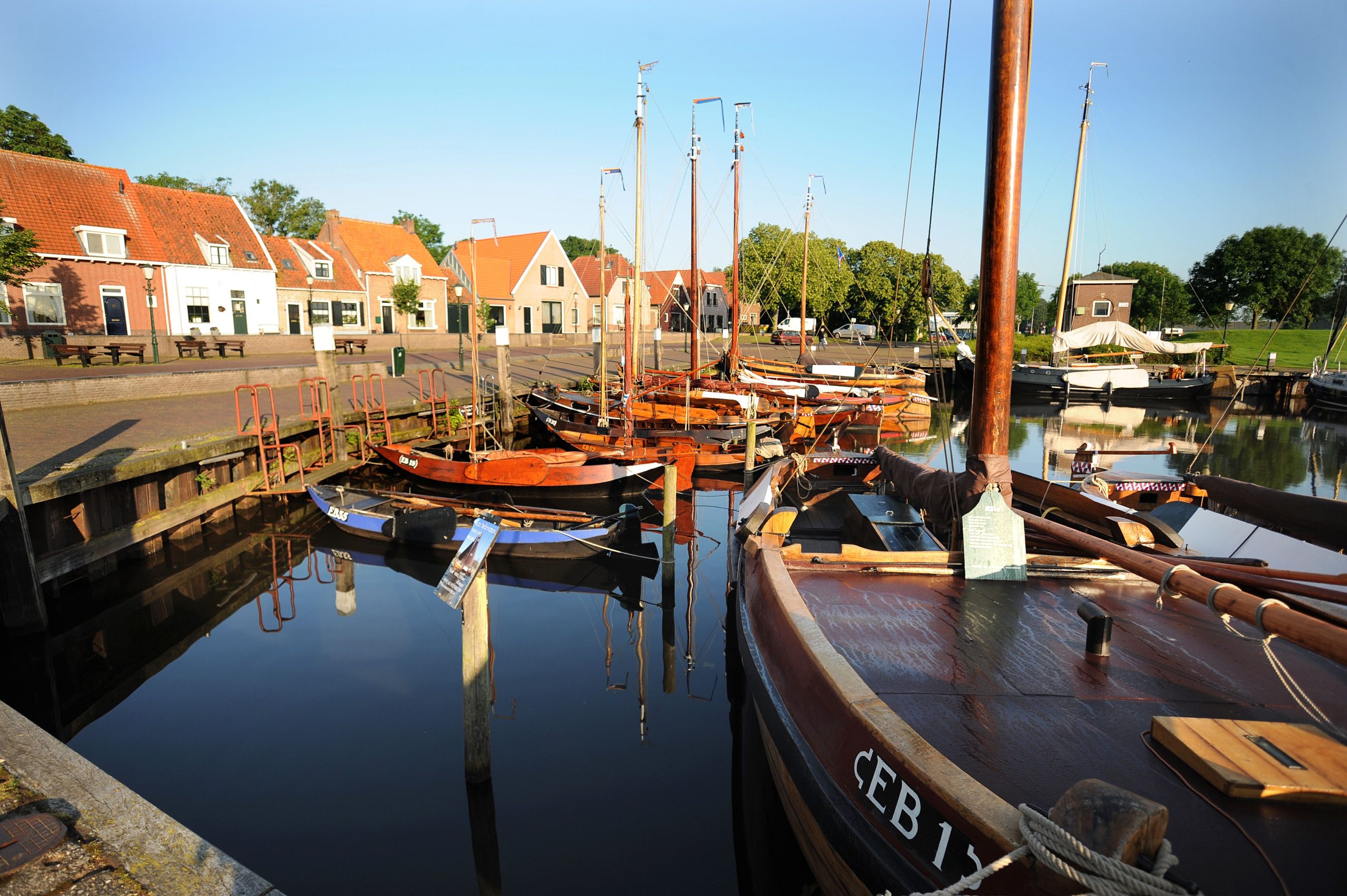 Chalet
Veluwemeerzicht Elburg
---

Water, space, greenery & tranquility
Would you like to enjoy peace and space and an unobstructed view over the water?
Then chalet "Veluwemeerzicht Elburg" is exactly what you are looking for.
Close to the fortified town of Elburg, you will find our uniquely located chalet on the Veluwemeer, on a spacious plot with unobstructed views over the water and marina! Our 4-person chalet, which is fully equipped, is located in the beautifully situated chalet park De Klink". The combination of greenery and water makes this chalet park unique and gives it an intimate atmosphere. Chalet park De Klink has its own marina and a quality restaurant "de Klink 2.0" where you can relax.
The immediate area offers many opportunities for anyone who loves space, tranquility and greenery. The beach adjacent to the park and the extensive forest and nature reserves give you the opportunity to make beautiful walking and cycling trips. You can also make wonderful trips on the Veluwemeer from the marina "with your own boat" and enjoy water sports.
It is also "The place to Be" for anglers, pike, walleye, carp fishing, etc. It's all possible here.
Recommended places to visit are the Hanseatic cities of Elburg, Harderwijk, Kampen, Deventer and of course Lelystad with the shopping outlet "Batavia Stad".
The lovers of amusement parks/marine animal parks can visit Walibi Word in Biddinghuizen and the Dolfinarium in Harderwijk.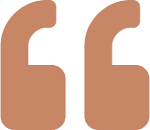 Holiday is: not knowing
what day it is anymore
René & Janny Koele


For a complete holiday
Fully equipped, a wonderful place to forget the time for a moment

Accomodation
You have the entire chalet (45 m2) at your disposal for 4 people with your own kitchen, sanitary facilities & garden and unobstructed view of the lake.
---

Food & drinks
With restaurant 'de Klink 2.0', beach club NU and the authentic harbor town of Elburg nearby, plenty of options for good food and drinks.
---

Activities
Enjoy the water with (your own) boat, there is plenty to do at a stone's throw from Walibi amusement park or other outings in the region.
---

Address & Contact
You can check availability and book with one of the providers below. Would you like more information or contact us? This can be done directly with:Janny Koele
jannykoele@kpnmail.nl
+31 6 20 67 57 20

Looking for a B&B in Elburg? Take a look at dekleinevesting.nl